The Story
Reading Heart is a nonprofit, 501(c)(3) book donation program dedicated to serving children in hospitals and children in areas with limited access to books. Danay started Reading Heart at the age of eight because she wanted to share her passion for reading and the joy of escaping in a good book with other children. An avid book reader and advocate for education, Danay wants to spread the joy of reading and improve literacy not only in our community but also across the country.

"I was actually thinking about people who were less fortunate and people in hospitals because they get bored," says Danay. "Our donations can help kids in hospitals and the less fortunate."
Our Founder - Danay
What Kids Think
Dear Reading Heart
Thank you for giving us books. Our books are cool. We love our books. You are the best.

Thank you for coming to over school. I loved the confetti machine. Also thank you for the free book. I am looking forward to reading it.

Dear Reading Heart
Thank you for giving us books to read. Are books are fun. You are cool!
Youth Board
Reading Heart kids are some of the most determined, motivated, and driven kids the Central Valley has. Reading Heart is unique because it is ran by kids who are learning how to make the community a better and grow into a brighter tomorrow. The Reading Heart Youth Board is made up of kids who want to make a difference in the community and help others around them. To be a team member, you must maintain a 3.0 GPA, have a great attitude, love to read, and want to help make the community a better place. You can join and become a part of the team by clicking the volunteer profile and filling out the volunteer form.
.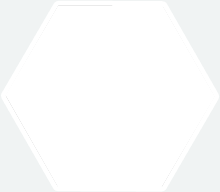 Danay 17
Founder
Member since 2014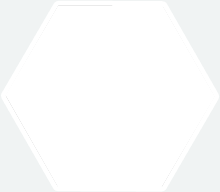 Danyell 14
Vice President
Member since 2014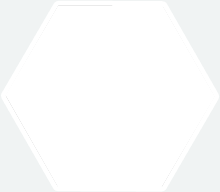 Dayna 11
Vice President II
Member since 2014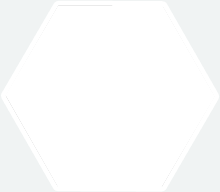 Keira 16
Operations / PR
Member since 2014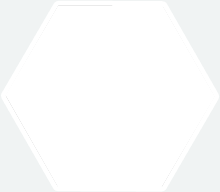 Conner 14
Operations
Member since 2014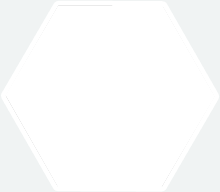 Brooklyn 17
Outreach
Member since 2014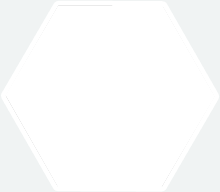 Taylor 14
Outreach
Member since 2014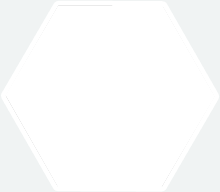 Rain 14
Secretary
Member since 2020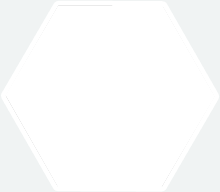 Mateo 14
Computers
Since 2019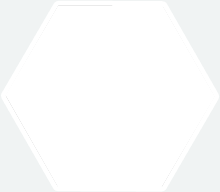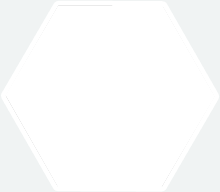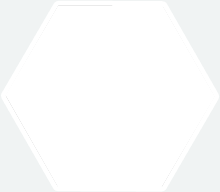 Ellie 13
Construction
Since 2020
Team Members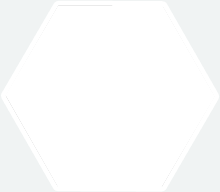 Dominique 16
Interpreter
Member since 2018
Youth Board (In Training)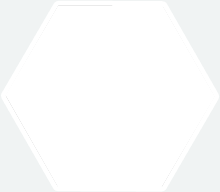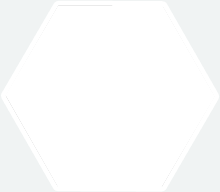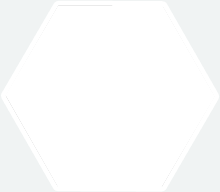 Hana 14
Sorter
Since 2017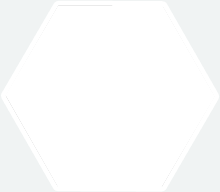 Kaiya 17
Sorter
Since 2017
Big People Board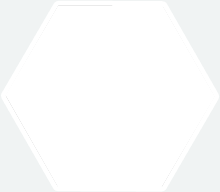 Dwayne
CEO / Daddy / Go to Guy
Since 2014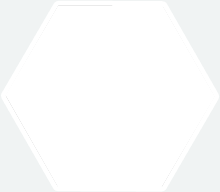 Vanessa
Mommy / Marketing
Since 2014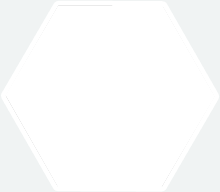 Sara
Master of Operations
Since 2015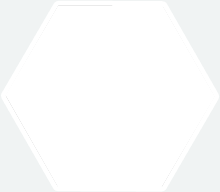 Courtney
Brainiac
Since 2016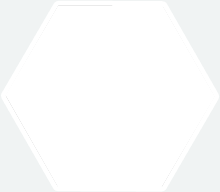 Christine
Grants & Gifts
Since 2019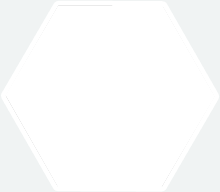 Christina
Grants & Gifts
Since 2019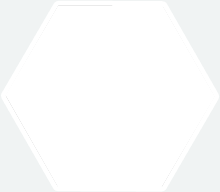 Neyra
Piggy Bank
Since 2014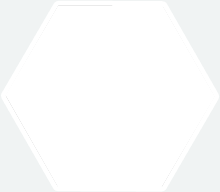 Nevels
Art / Paint
Since 2014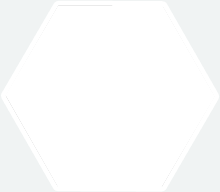 Sandy
Kid Controller
Since 2014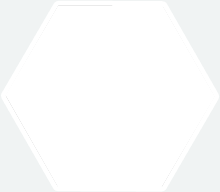 Javier
Video / Photo
Since 2014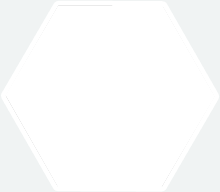 Dominique
Outfits
Since 2014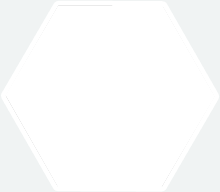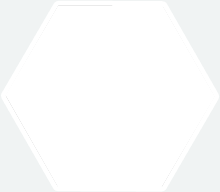 Lynette P
Advisor
Since 2014
Community Advisory Board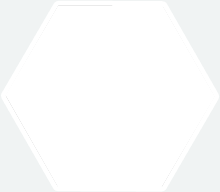 Matt R
Vice President/General Manager
CBS47 / KSEE24
Advising Since 2015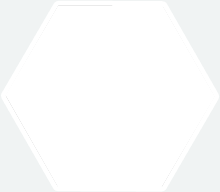 Dr. Kitty C
Deputy Superintendent of
Fresno County Schools
Advising Since 2016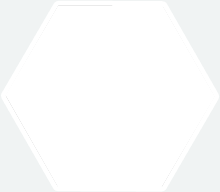 Matt P
Accountant
M Kathleen Klein, CPA
Advising Since 2018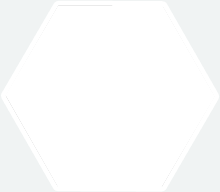 Brandie C
President,
Central CA Hispanic Chamber
Advising Since 2015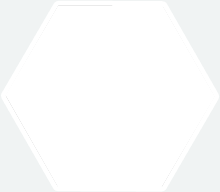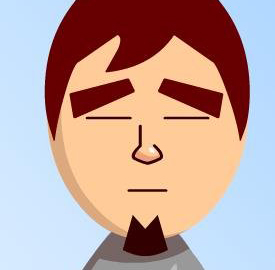 Steve L
Consultant
Electrical Engineering
Advising Since 2018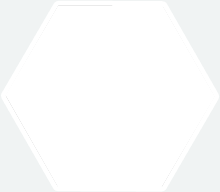 Fernando C
Treat Master
Menchie's Yogurt
Advising Since 2017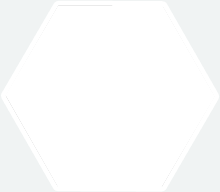 Deangela T - MSN, RN
CEO
Family is Why
Advising Since 2014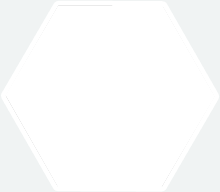 Erick G
Attorney
Parker Kern Nard & Wenzel
Advising Since 2017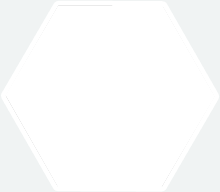 Angie B
Coordinator
Fresno County Superintendent of Schools
Advising Since 2015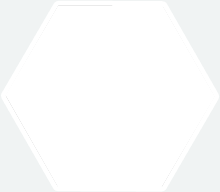 Diane P
Executive Director
Big Brothers Big Sisters of
Advising Since 2016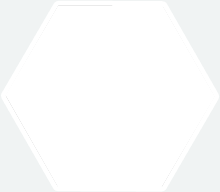 Linda G
Founding Director
The Children's Movement/
Fresno Cradle to Career Partnership
Advising Since 2015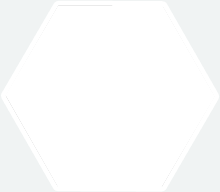 Amy L
Accountant
Advising Since 2018
Service Squad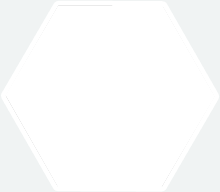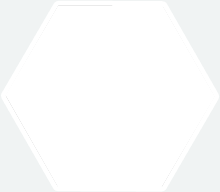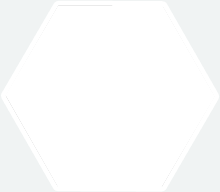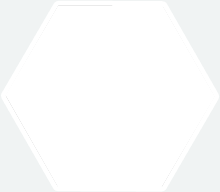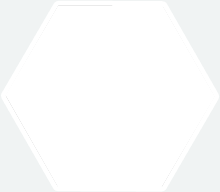 The Conner
Confetti Blaster